FS - From Scratch: Going back to basics in order to write better prose
Description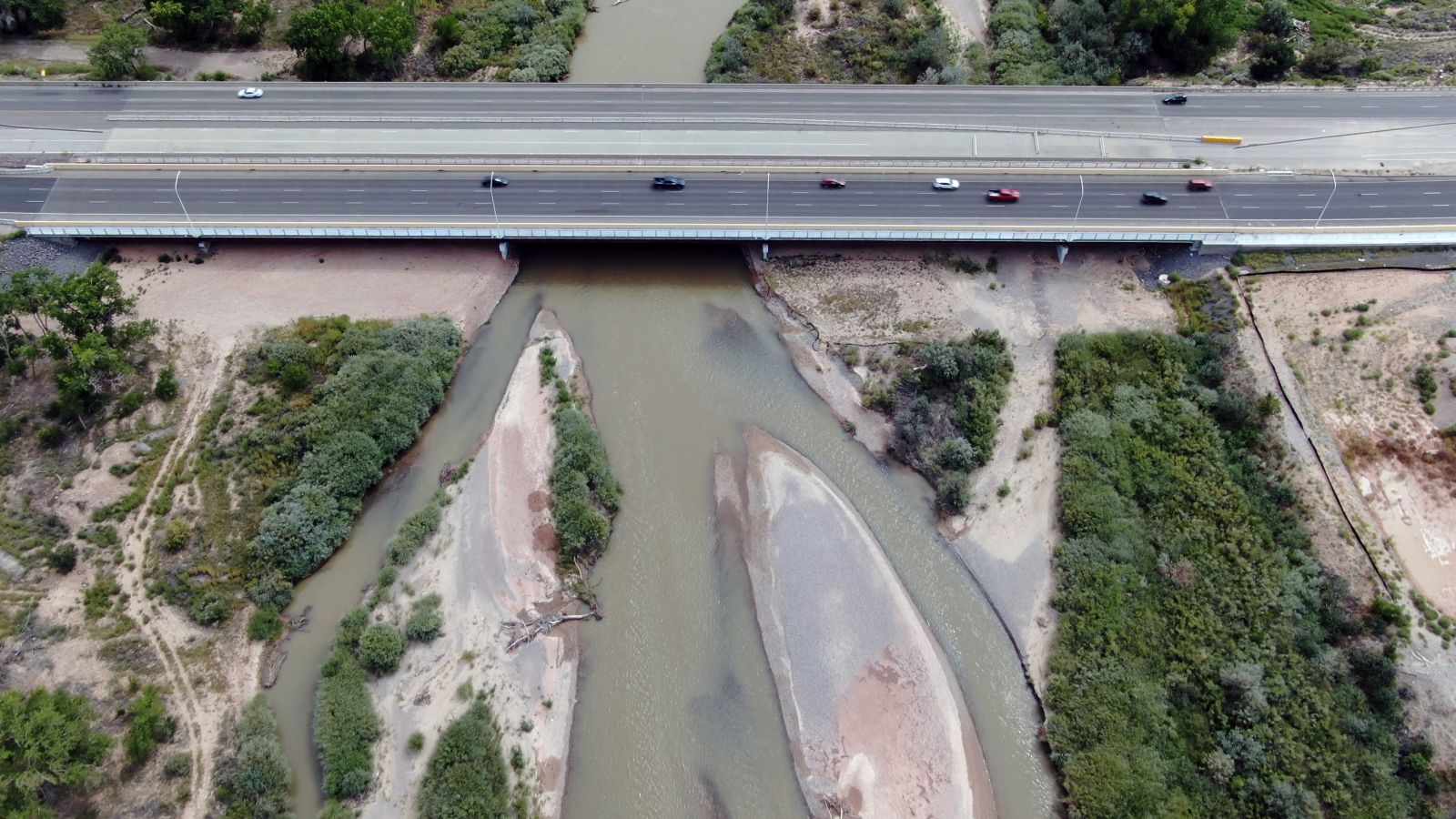 Image courtesy of Mary Patierno's sponsored project Requiem for a River.
From Scratch: Going back to basics in order to write better prose is a writing workshop for artists across disciplines with writer Madeline Beach Carey. This two-part workshop is designed for artists who are bored of typical art-world jargon, terrified of the oft-dreaded artist's statement, or just feeling stuck when it comes to the written word.
Participants will break out of traditional molds and go back to basics: excavating their own lived experience and reading lives in order to create better, brighter prose. These sessions will be helpful for people doing their own marketing or hoping to write more successful grant applications. Participants will discuss difficulties, insecurities, and fears about so-called "creative" writing and do several short in-class writing exercises.
This workshop is limited to 25 participants, and will occur over two sessions. Carey's approach involves intensive engagement with literary texts in order to build everyone's confidence around the written word. Participants are required to read a few selected texts before the start of the workshop. Registrants will receive links to these texts before the start of the workshop.
Event Breakdown
What: From Scratch: Going back to basics in order to write better prose
When: This is a two-part workshop and both parts are included in the cost.
Part One: Arrivals and Departures, Tuesday, May 24, 1:00 PM - 3:00 PM EDT
Part Two: Point of View- Finding our Many Voices, Thursday, May 26, 1:00 PM - 3:00 PM EDT
Where: Zoom Meeting
Cost: $60 General Public; $55 for NYFA-affiliated artists (Fiscally Sponsored, NYSCA/NYFA Artist Fellows, NYC Women's Fund Recipients, Immigrant Artist Mentoring Program Artists)
Register: Register here. After registering you will receive a separate email with Zoom instructions.
Questions: sponsorship@nyfa.org
Technology Requirement: You may attend the session(s) using either a Mac or PC computer (with speakers), standard phone, smartphone, or tablet device. This webinar takes place on Zoom. Strong wifi or hard-wired Internet connection is preferred. After purchasing a ticket, you will receive an email with information about how to access this webinar. This will be emailed to the address you provide to NYFA when you purchase the ticket.
Recording: This meeting will not be recorded.
-----------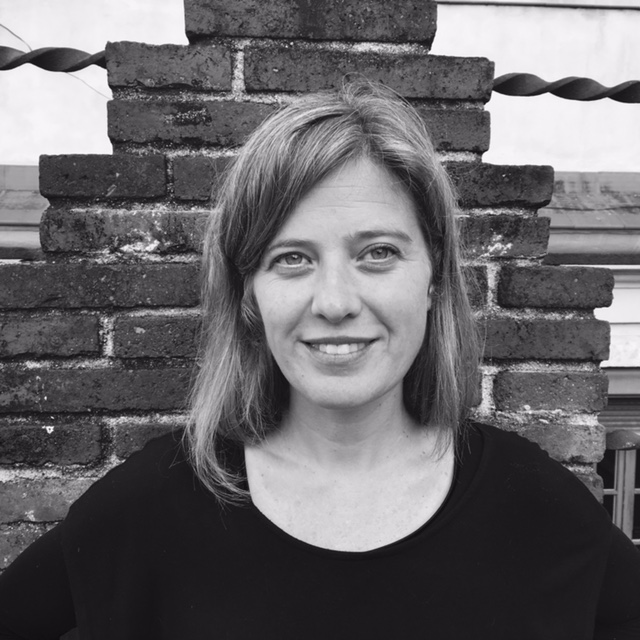 Madeline Beach Carey Bio: Madeline Beach Carey is the author of the story collection Les filles dels altres. Her work has appeared in Southword, Conjunctions, El Món d'Ahir, de/rail, RIC Journal, echoverse, The Sultan's Seal, Full Stop, The Momentist, and elsewhere. Carey has been the recipient of awards and fellowships from the Bread Loaf Writers' Conference, the Edward Albee Foundation, Faber Residency, Hawthornden Castle, Greywood Arts, and Ventspils House.
Born in Baltimore, Maryland, she lives in Barcelona, Spain. After graduating from Bard College, Carey worked for many years as a political speechwriter in Catalonia. Now she dedicates her time to other kinds of fictions.

—---------------------------
By registering for this event, you acknowledge that your email address will be added to the NYFA mailing list to receive NYFA's free bi-weekly e-newsletter, NYFA News. The newsletter features news about programs and events that are free and open to the public and professional development and awards opportunities for artists. You can unsubscribe from this list at any time.
The New York Foundation for the Arts (NYFA) was established in 1971 to empower artists at critical stages in their creative lives. Today, the nonprofit organization's programs and services are far-reaching and are rooted in a wealth of physical and online resources. This program is part of NYFA Fiscal Sponsorship, which increases funding opportunities for individual artists and emerging arts organizations in all disciplines by allowing them to raise funds using NYFA's tax-exempt status as a 501(c)(3)-classified organization.