Event Registration
2022 Hall of Fame Benefit
Event Registration is closed.
2022 HALL OF FAME BENEFIT
Thursday, April 7, 2022
Capitale, NYC 6:30pm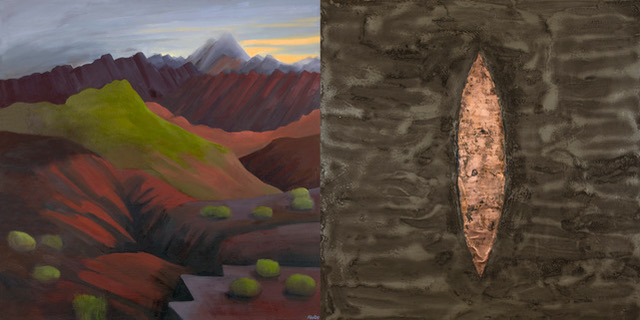 You are cordially invited to join us for NYFA's first in-person benefit since 2019. We look forward to inducting into the Hall of Fame NYSCA/NYFA Artist Fellows Kay WalkingStick and Chin Chih Yang, who were to be honored at the canceled 2020 event. In addition to the awards presentation, the evening will include a cocktail reception, silent auction, and muscial performance by Pyeng Threadgill.
NYFA's Hall of Fame Benefit recognizes visual, literary, and performing artists who have received NYSCA/NYFA Artist Fellowships and have had a profound impact on the arts through their creative work, and patrons of the arts who have championed the value of the arts in the world around us.