Planning Your Future: Budgeting 101
Description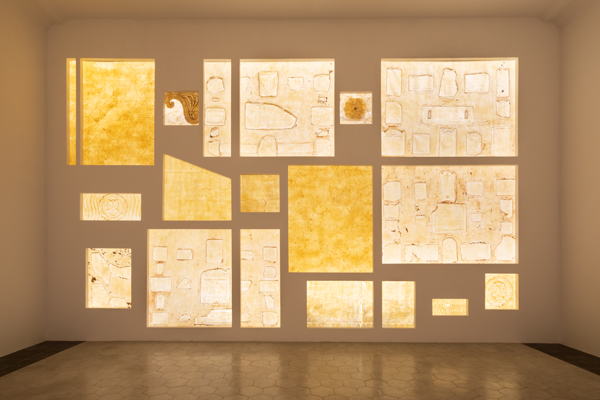 Image Detail: Jorge Otero-Pailos (Fellow in Architecture/Environmental Structures/Design '22), "Distributed Monuments: American Academy in Rome," 2022, latex and dust transferred from the Academy in Rome courtyard, Photo Credit: Otero Pailos Studio
Join us for this free, online workshop on how to create and manage your budget and gain a sense of control of your finances! Led by Tabby Iftikhar from Chase Bank, this workshop is open to artists and creatives of all disciplines and career stages, with content designed to serve immigrant artists who seek to learn skills for managing their money and build a financial future alongside their art career in the United States.
If you are looking for more finance literacy workshops, check out and register for one on building and improving your credit here.
Please note: This workshop will not advertise or promote any products or services from JP Morgan or Chase Bank. Its purpose and intent is solely to serve and support NYFA's artist community. Your contact information will not be shared with Chase Bank.
Event Breakdown
What: Planning Your Future: Budgeting 101
When: Wednesday, March 29 from 6:00 - 7:00 PM ET
Where: Online via Zoom
Audience: Artists of all disciplines and career stages, especially immigrant artists
Presenter: Tabby Iftikhar, VP, Community Manager, Community & Business Development at Chase Consumer Bank
Cost: Free
Register: Register here
Questions: Email immigrantartistrc@nyfa.org
Presenter's Bio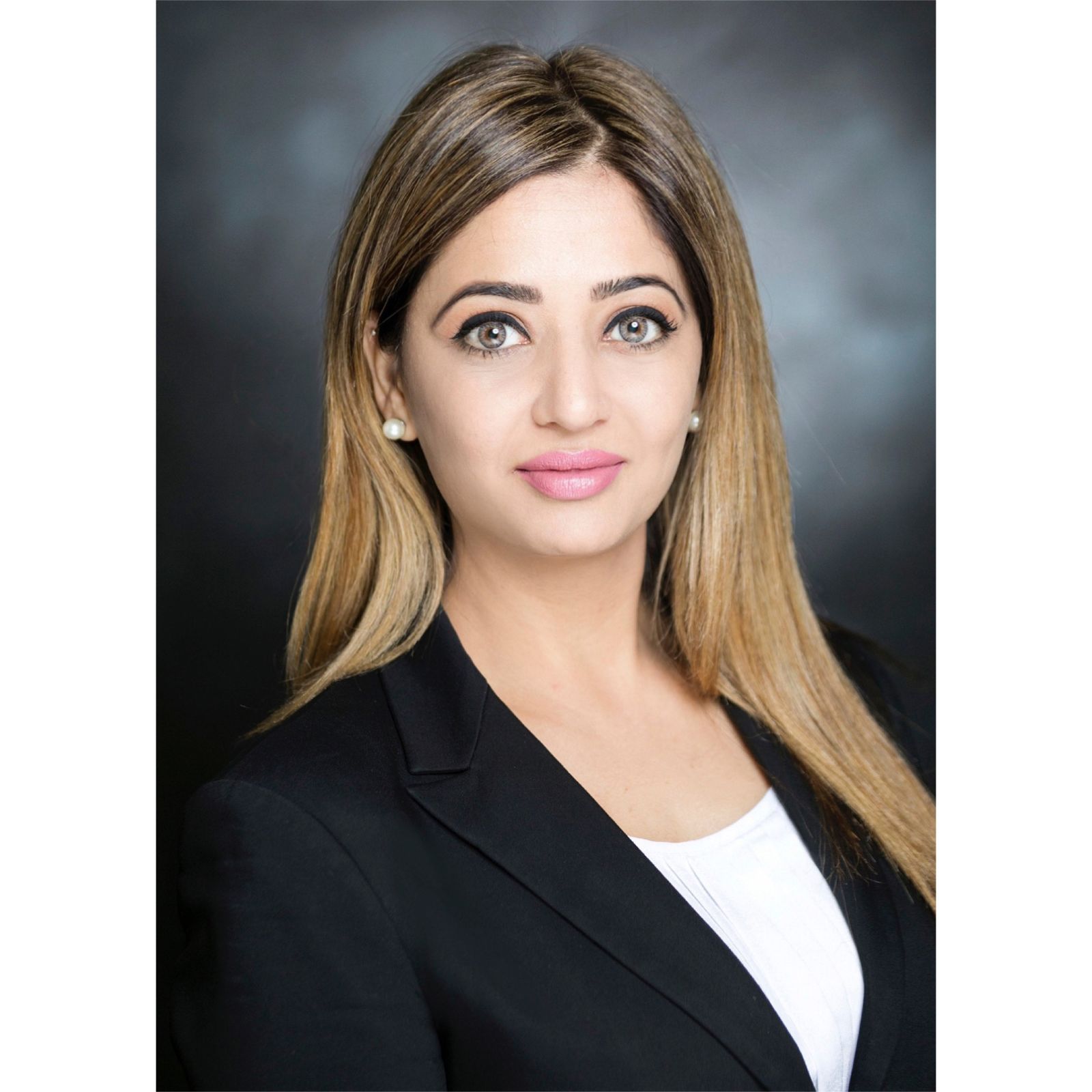 Tabby Iftikhar is a VP, Community Manager in Brooklyn NY for Community & Business Development. She is a local ambassador for Chase whose job is to build and nurture relationships with key community leaders, nonprofit partners and small businesses at the neighborhood level. Tabby hosts financial health workshops, facilitates non-profit partnerships and offers community programming.
She is helping to advance racial equity by supporting communities of color with tools and resources to help them improve their financial wellbeing.
With over 17 years of experience in the financial services industry, Tabby has held several leadership postitions. Top two key drivers of her success have always been people and passion. She prides herself on working with a selfless approach, focusing primarily on clients, colleagues, and her community.
Tabby serves as a member of Asian & Pacific Islander Reaching for Excellence and Women on the Move Business Resource Group.

This program is presented by the Immigrant Artist Resource Center (NYC), which is part of NYFA Learning, the professional development arm of NYFA. Sign up for NYFA's free bi-weekly newsletter to receive updates on future programs for artists and arts administrators.