Marketing Strategies for Artists, Performers, and Creatives
Description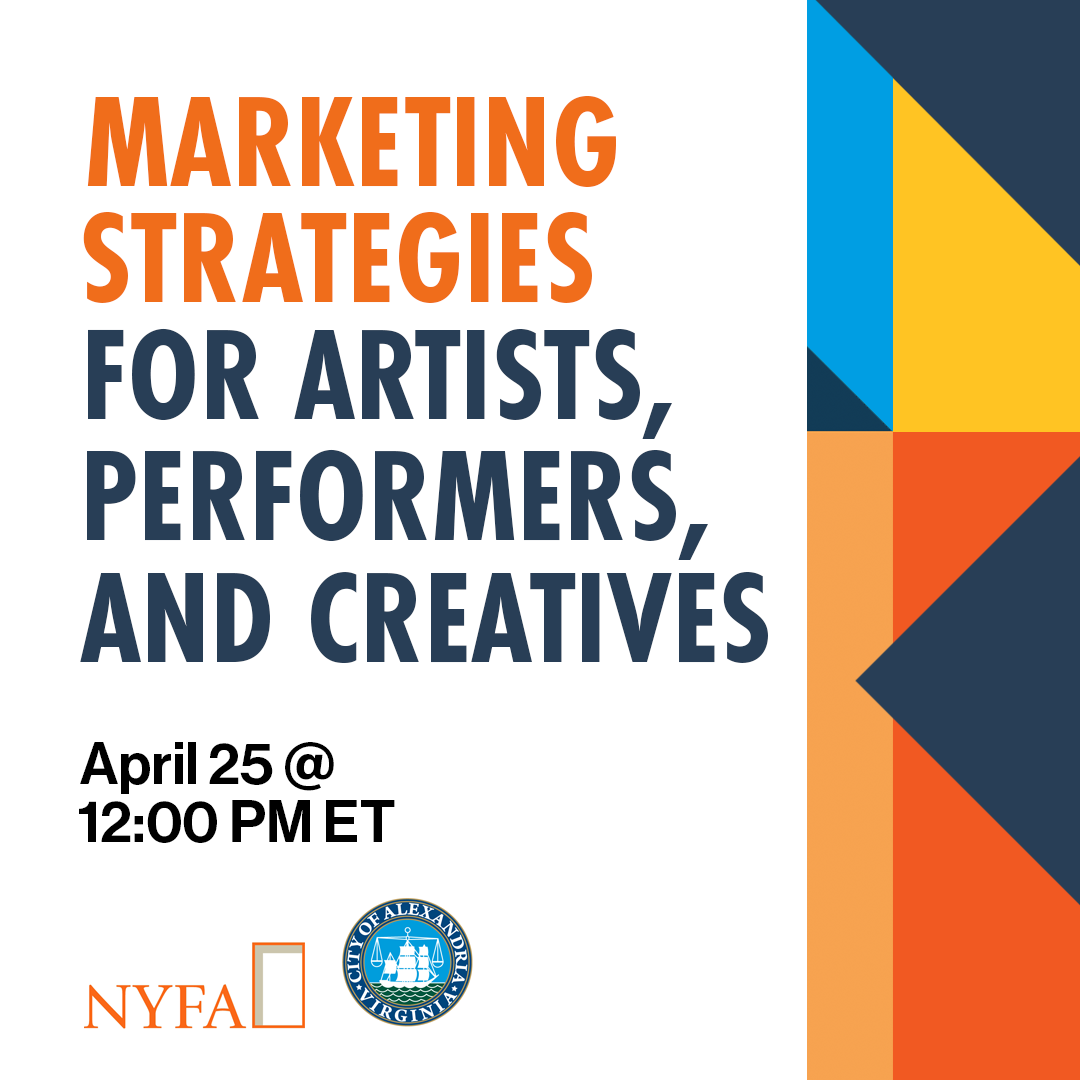 NYFA is pleased to present this free online workshop in partnership with the Office of the Arts, City of Alexandria. Whether you're an artist, performer, musician, or creative, marketing is an essential part of your work. Yet the process is often difficult: what is the best use of your limited time and resources, and can you make sure that you're using your channels effectively? To help you answer these questions, marketing expert Molaundo Jones, Senior Director of Communications and Partnerships at Art21, will advise how to effectively utilize marketing tools in accordance with your career goals. The session will cover a host of strategies and techniques, focusing on digital marketing and social media. Time for Q&A will be provided.

This session will cover:
Social media tips, whether you want to gain followers; increase sales; or build a network

Strategies for cultivating an audience online and in person

The characteristics of a strong website

The importance of a mailing list

Ways to facilitate opportunities online (that translate to real life!)
What: Marketing Strategies for Artists, Performers, and Creatives
Presenter: Molaundo Jones, Senior Director of Communications and Partnerships, Art21
When: Tuesday, April 25, 12:00 PM – 1:30 PM ET
Where: Online via Zoom
Cost: Pay what you wish
Register: Click here
Questions: Email learning@nyfa.org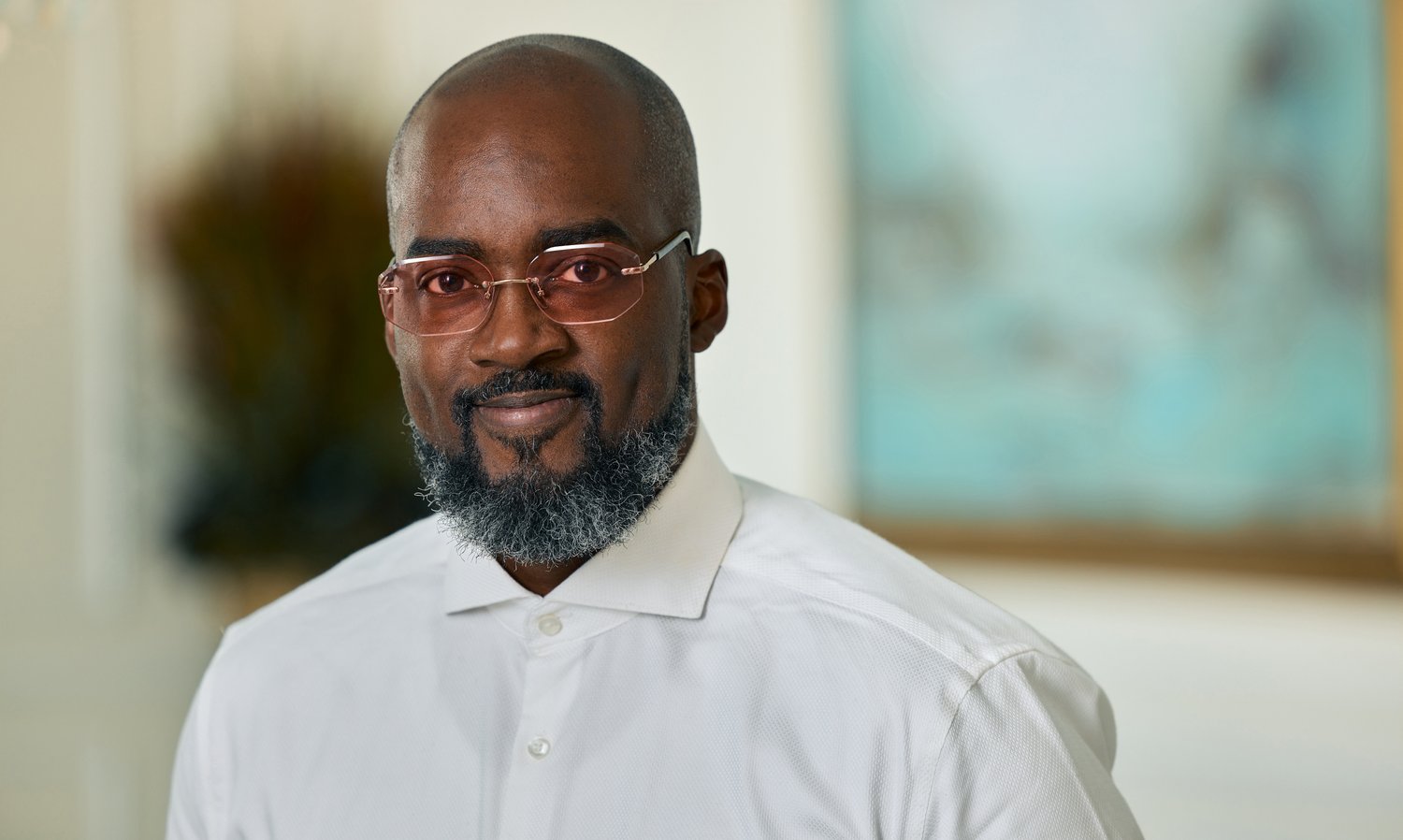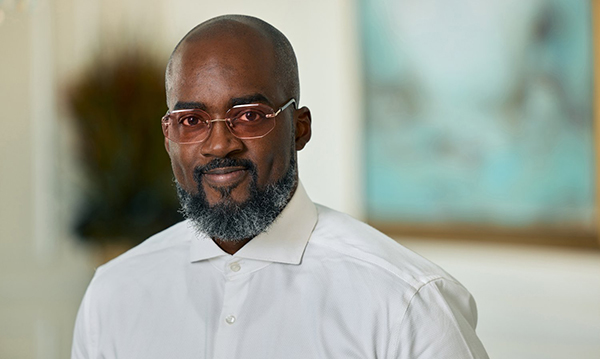 About the Presenter, Molaundo Jones:
Molaundo Jones is the Senior Director of Communications and Partnerships at Art21, a celebrated global leader in presenting thought-provoking and sophisticated content about contemporary art. He is also Founder of The Clever Agency, a content creation and brand strategy consultancy. Jones has over 20 years of experience in marketing including social media, web development, email marketing, content creation, and paid advertising. As a NYFA Coach, he can offer strategies and insights on all things related to marketing and digital media, such as personalized reviews of your social media and website.
In addition to his work at Art21 and The Clever Agency, Jones has worked for creative and mission-driven companies including Black Girl Ventures Foundation, an organization committed to creating low-barrier access to capital for Black and Brown women-identifying founders; the NYC Arts in Education Roundtable, New York's premier arts advocacy organization; Queens Council on the Arts, an institution committed to developing the arts in Queens County; and Fractured Atlas, a national membership-based organization committed to helping artists raise capital for their projects.
Jones also enjoys working with elders through arts education and contributing to the development of emerging artists and entrepreneurs. He has served as a panelist and facilitator with organizations including New York Foundation for the Arts, Brooklyn Arts Council, the Museum of Arts and Design, and the NYC Metropolitan Transit Authority. Jones currently serves as President of the Board of Fourth Arts Block (FAB NYC), a community organizing-based nonprofit committed to strengthening the cultural diversity of the Lower East Side.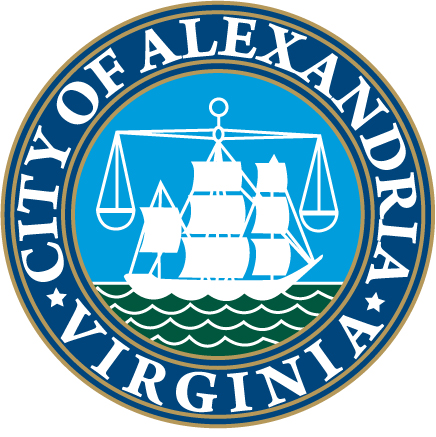 This event is presented in partnership with the Office of the Arts, City of Alexandria