Navigating the Arts: Pathways to Working with Galleries, Festivals & Institutions
Description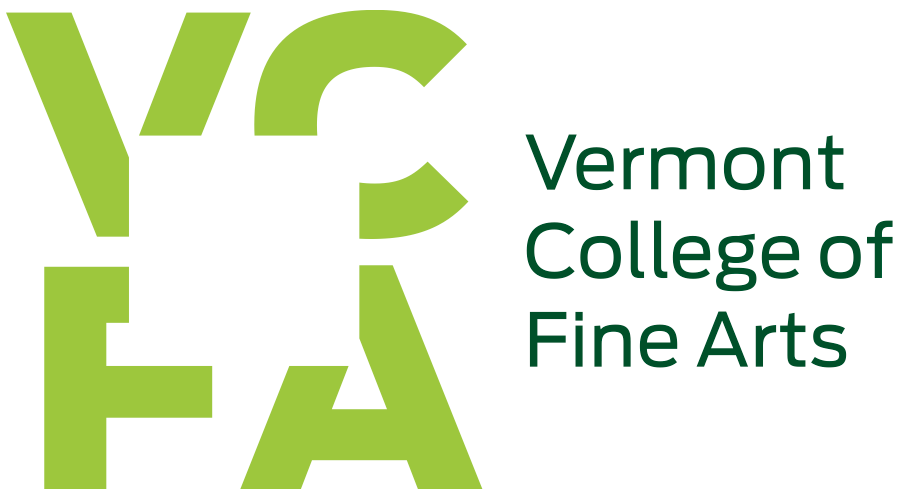 Image: Vermont College of Fine Arts logo, courtesy of the college.
This online panel discussion will offer inside perspectives on how to approach and procure opportunities to further the art careers of VCFA alumnx. Utilizing a multidisciplinary approach, attendees will hear directly from distinguished arts professionals representing the fields of visual arts, film, music composition, and graphic design. Moderated by NYFA staff, the conversation will include a dynamic discussion comparing and contrasting the ways in which artists can engage gatekeepers across various corners of the art world. The panelists will provide insight into ongoing opportunities and entry points into collaboration at their respective institutions and beyond. The workshop will provide opportunities for participants to ask questions, as well as dive deeper into their discipline through breakout room sessions.
Event Breakdown
What: Navigating the Arts: Pathways to Working with Galleries, Festivals & Institutions
When: Tuesday, April 12, 5:00 - 7:00 PM ET
Where: Virtual (Webinar)
Audience: Vermont College of Fine Art Alumni
Cost: Free
Register: Register here
Questions: Email learning@nyfa.org
Additional Details
Registrants will recieve the Zoom link upon registratering for the workshop. This event will be recorded and available to registrants for one month following the workshop.
Panelists
This panel discussion will feature cultural gatekeepers across disciplines:
Jennie Armon, Executive Producer and Music Supervisor, Found Objects Music Productions
Hayley Ferber, Deputy Director at Chashama
Kevin Chao, Partner and Creative Director, For Good Measure Studio; Adjunct Professor, Kean University
Matthew Seig, Film and Media Specialist, New York Foundation for the Arts
Moderator: Kelly Olshan, NYFA Learning Program Officer in Career Advice and Training
Panelist Bios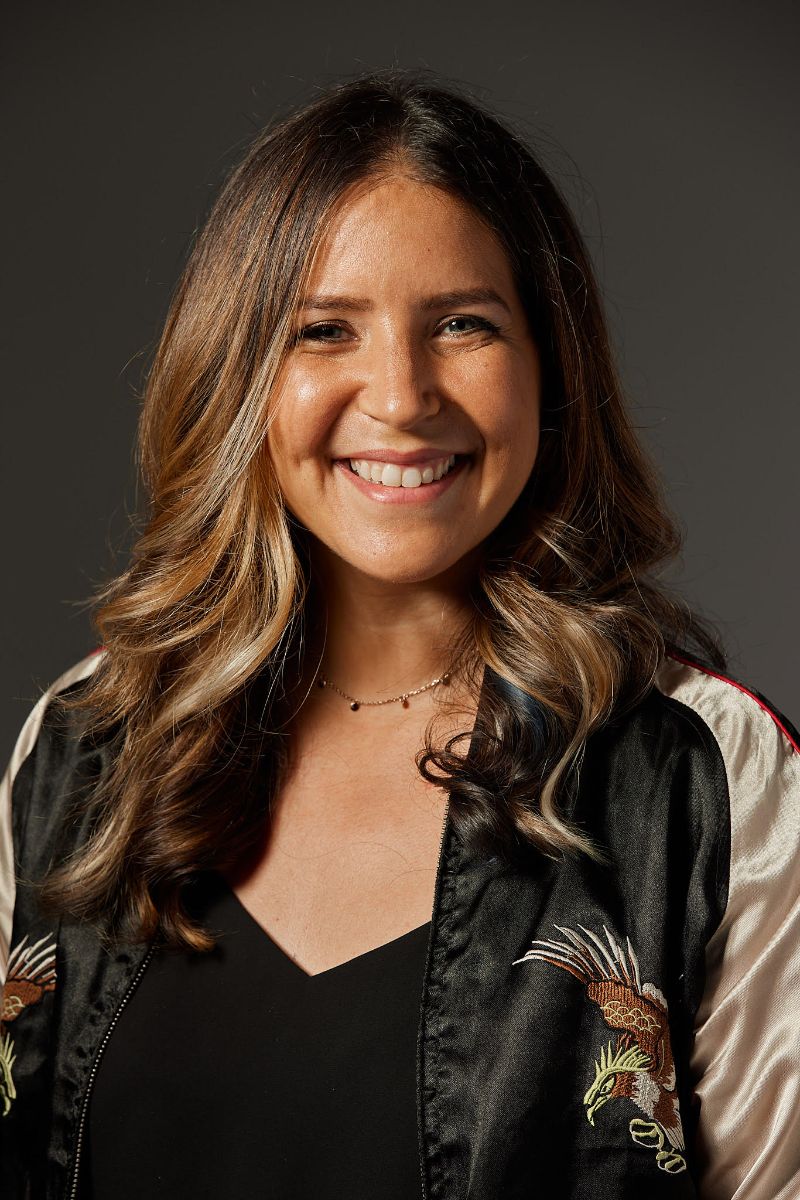 Jennie Armon, Executive Producer/Music Supervisor of Found Objects Music places music for ads & film. Starting at Publicis Agency, Jennie has also been a band manager, promoter & DJ. Throughout her career, Jennie has brought a rare blend of business and creative acumen to music & brand partnerships, along with Music Supervising both short & feature-length films. Additionally, she's been instrumental in procuring Clios, Cannes Lions and an AMP award for "Most Effective Use of Music", most recently she was nominated for "Best Music Supervision in Advertising" for the Guild of Music Supervisors, and won the Clio award for "Best Use of Music in Film/Video" for her project for YouTube's "Life In A Day".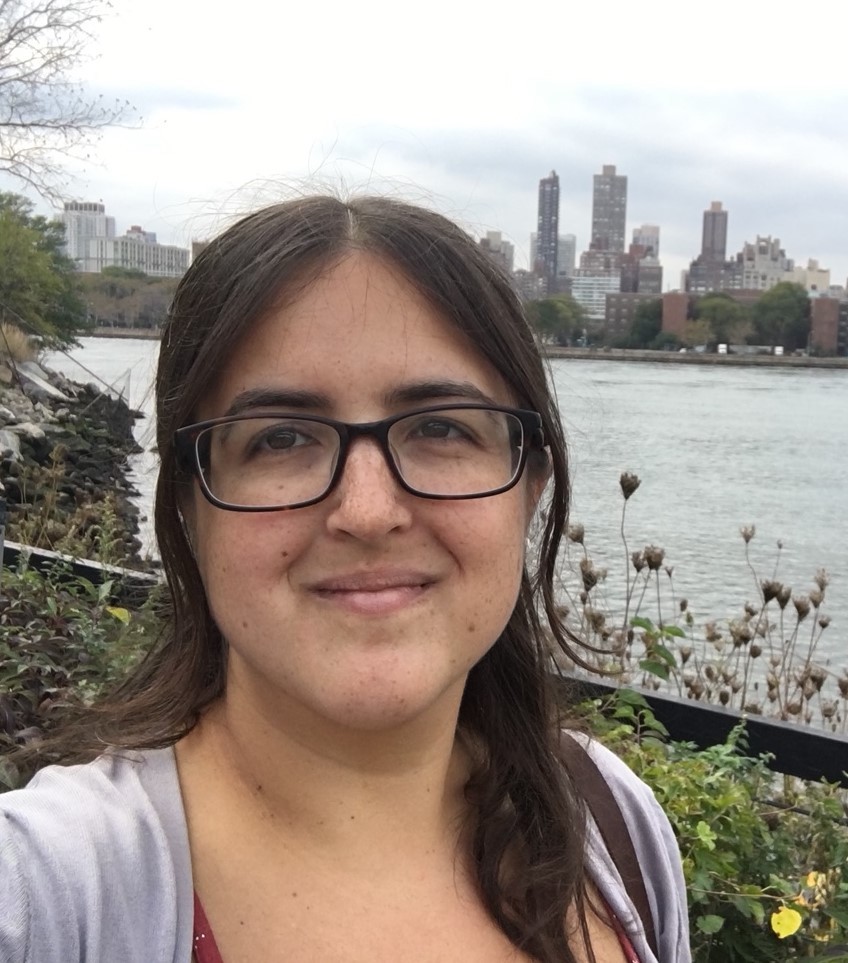 Hayley Ferber is a contemporary arts leader, curator, educator and artist living in Brooklyn, New York. As Deputy Director of Chashama, a non-profit that repurposes unused real estate into artist studios and exhibition spaces, she supports a creative community of multidisciplinary artists. Hayley's curatorial projects include collaborations with the New York Artist Equity Association and the New York Artists Circle. As an independent facilitator, Hayley has taught workshops for the Swiss Institute, Lower Manhattan Cultural Council, Pelham Art Center, and Gallery North; served as a guest juror for the NYC Department of Cultural Affairs and Queens Council for the Arts; and facilitated panels for Young Professionals in the Arts and POWarts. In her personal artistic practice, she creates artist's books incorporating suminagashi paper marbling and printmaking, exploring nautical themes. Hayley received her MAT in Art & Design Education from the Rhode Island School of Design and BS in Studio Art from New York University. Other Arts leadership positions include a New York Community Trust Non-profit Leader Fellowship and current role as President of the University Council for Art Education, a non-profit organization that advocates for art, and art education, as vital forms of critical inquiry.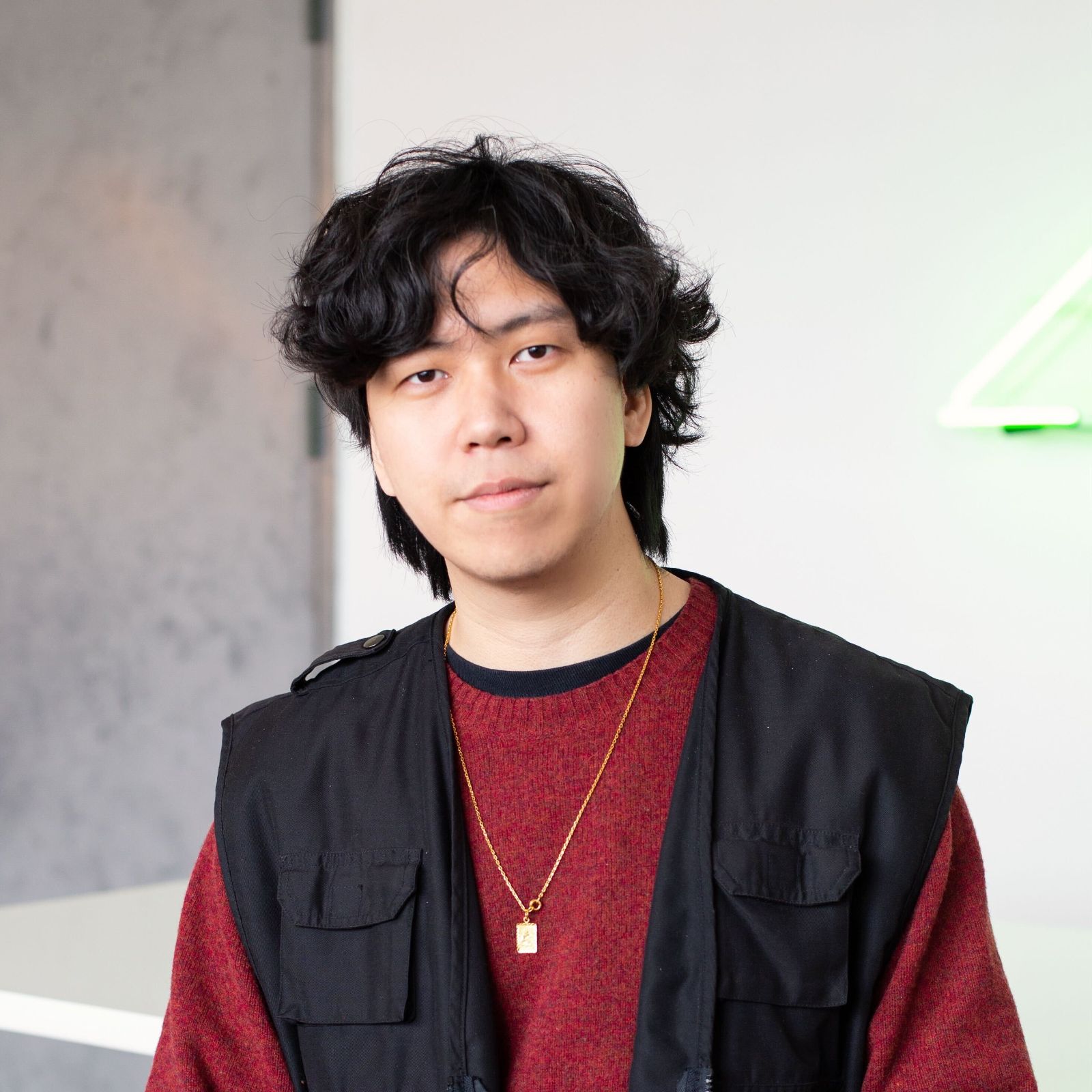 Kevin Chao is a designer and art director working in Brooklyn, NY. He holds a BFA in Communications Design from Pratt Institute and is an alumni of Typography Summer School and New York Code & Design Academy. He is a D&AD New Blood recipient and his work has been published in numerous print and digital publications. In the past he has taught graphic design as an adjunct professor at Kean University.
Currently he runs his own studio practice, For Good Measure, with clients including Google, Adidas, Samsung, Stanford University, and more. He also is a cofounder of MSG, an Asian themed clothing brand and publication. Website: www.forgoodmeasure.us Instagram: @chaocolatier / @4gm_studio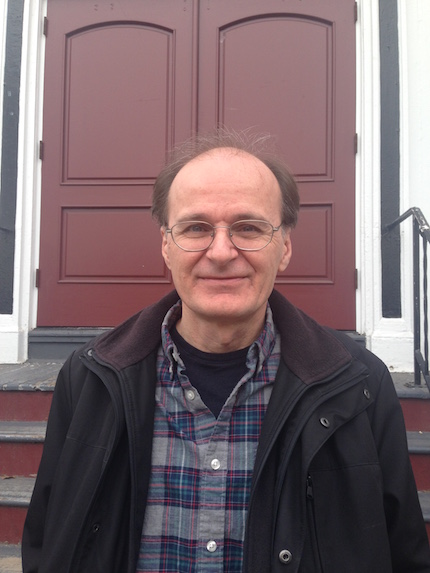 Matthew Seig brings experience as a producer and director as well as programmer for art house and festival exhibition to his role advising filmmakers as media specialist at New York Foundation for the Arts. He had a long association with producer/director Robert Altman, most recently helping establish the Robert Altman Archive at the University of Michigan, editing a book about Altman's life and films for Abrams Books, and representing Altman's copyrights. He has directed and/or produced over 12 films, both documentary and narrative, for theatrical release, television, and home video, including cowriting and coproducing the Oscar-nominated documentary "A Great Day in Harlem." For New York Foundation for the Arts and with support from the NEA, in 2018 he produced a series of interviews on the subject of how independent filmmakers develop audiences, which were conducted by Eugene Hernandez of the Film Society of Lincoln Center. He is also the executive director of Rivertown Film Society in Nyack, NY, which promotes the art of the motion picture in a county without an art house.