Every Artist Insured: Understanding Healthcare Options
Description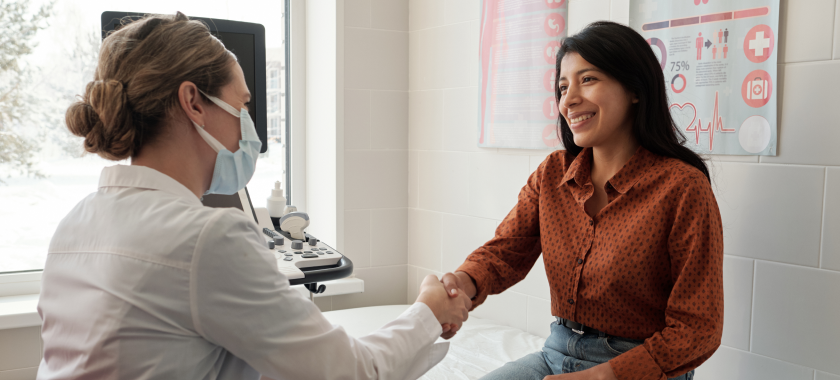 Feeling at a loss when looking for affordable health insurance? Not sure how to identify a quality plan? Wondering what your healthcare options are based on your immigrant status?
In this online seminar presented by Renata Marinaro, National Director of Health Services at Entertainment Community Fund, you will learn what your health insurance options are, and receive clear step-by-step guidance on how to enroll in the most affordable coverage.
We will discuss how to identify "junk insurance," how to pick a plan that works for you, and whether you're eligible for free insurance. We will also provide important information relevant to freelancers and the self-employed. The presentation will end with a brief overview of how to get lower-cost health care and medication if you're uninsured.
Open to artists and creatives of all disciplines and career stages, with content designed to serve immigrant artists living in NY and NJ, this workshop will provide comprehensive, unbiased information on both public and private options. There will also be a Q&A session at the end.
At the beginning of the seminar, you will also learn about the Rauschenberg Emergency Grants which can help with unexpected medical related expenses from Mollie Quinlan-Hayes, Program Coordinator, Rauschenberg Grants at NYFA.
Event Breakdown
What: Every Artist Insured: Understanding Healthcare Options
When: Wednesday, October 19, 2022 6:00 - 7:30 PM ET
Where: Online via Zoom
Audience: Artists of all disciplines and career stages, especially immigrant artists living in NY and NJ
Presenter: Renata Marinaro, LMSW, National Director of Health Services at Entertainment Community Fund
Cost: Pay-What-You-Wish
Register: Register here
Questions: Email immigrantartistrc@nyfa.org
Additional Information
Participants will receive the Zoom link upon registration. The event will be recorded for the presentation portion only; the Q&A will not be recorded in order to respect the privacy of event participants. The recording will be made available to registrants for one month following the workshop date.
Presentor's Bio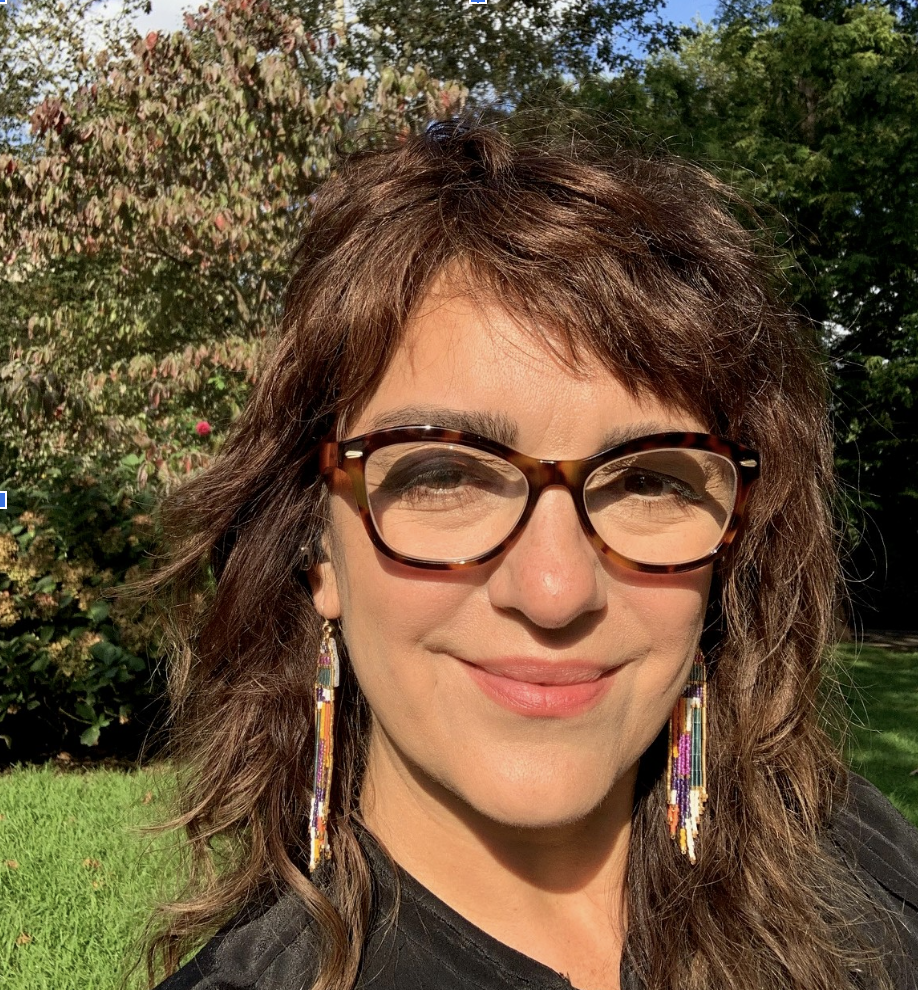 Renata Marinaro, LMSW, is National Director of Health Services for the Entertainment Community Fund. She counsels professionals in the entertainment industry nationwide on health care coverage options. In March 2017, she helped launch the Samuel J Friedman Health Center for the Performing Arts, in partnership with Mt. Sinai Doctors. Marinaro's goal is to create educated and active health care consumers. Marinaro is also a licensed social worker and has worked in health care settings in the New York metro area.

This program is presented by the Immigrant Artist Resource Center (NYC), which is part of NYFA Learning, the professional development arm of NYFA. Sign up for NYFA's free bi-weekly newsletter to receive updates on future programs for artists and arts administrators.